My voting power is down to 70.24%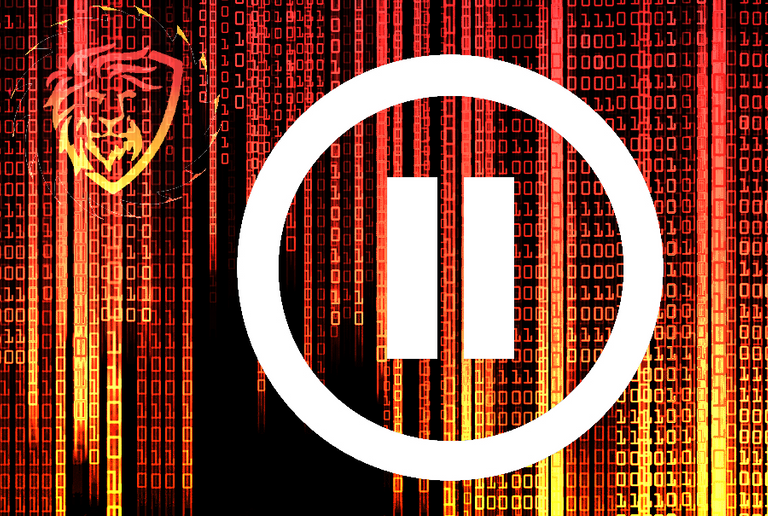 I am posting this and setting a countdown timer to remind myself when I can vote again.
HiveStats is telling me it will recharge in a day. I am setting the timer for 2 days.
---

It is time to take a little break.
You have been voting and posting so much.
Take a day or two to clear your thoughts.
Do some personal development.
Organize your livingroom.
#hypno

---
Post your stories here
When I return i'll vote on them with 100% voting power.