Trying out some forms of balloon within balloons and seeing how it comes out to the form.
The colour and textures are not as clear as the camera was alright.
The balloons are made on a wood (luan) backing that is high grade Canadian wood veneer fronted with a form of mixing glue in paint and a special medium I wont say... together to make a balloon.
The process takes a few hours and each making each piece uniquely different.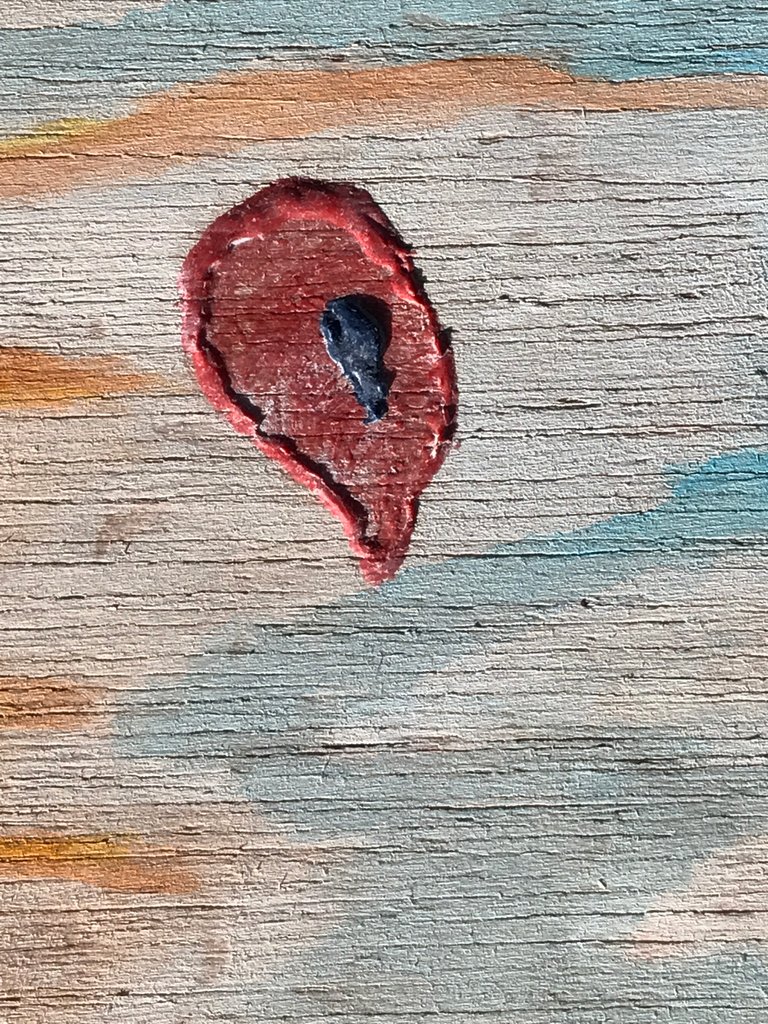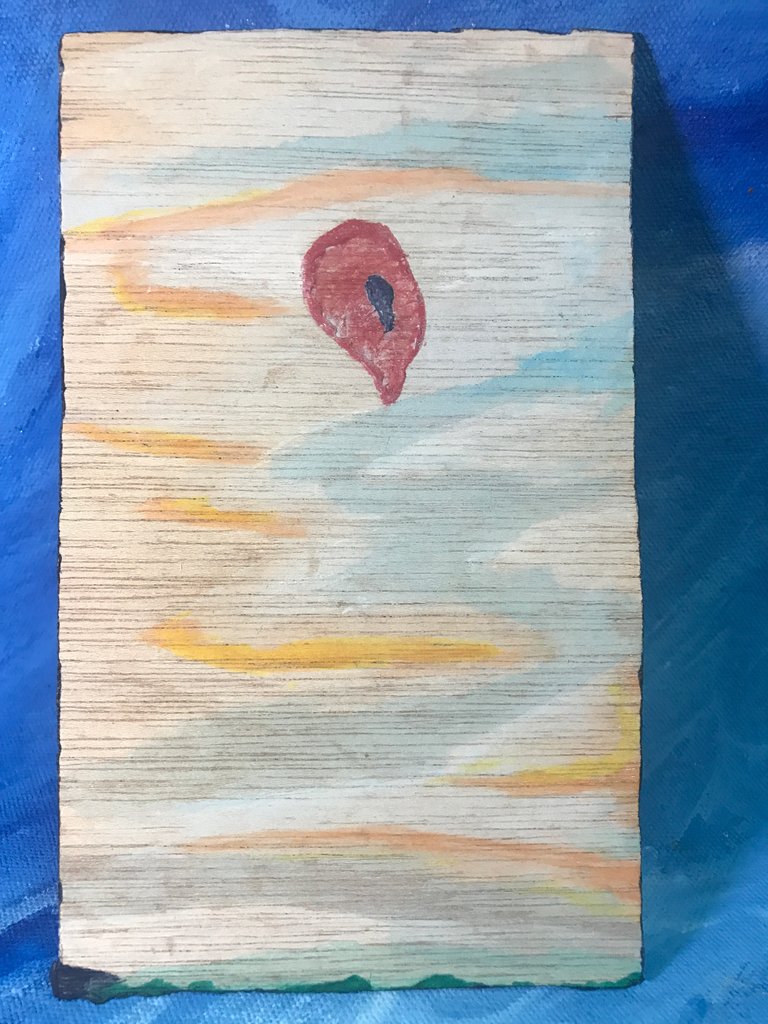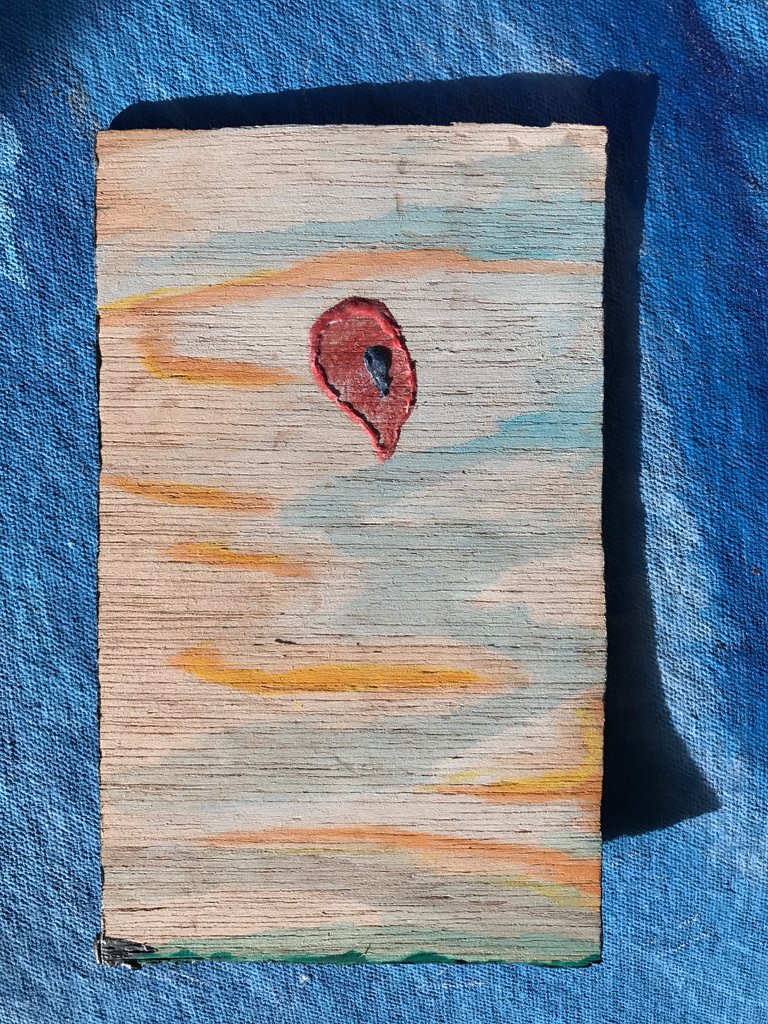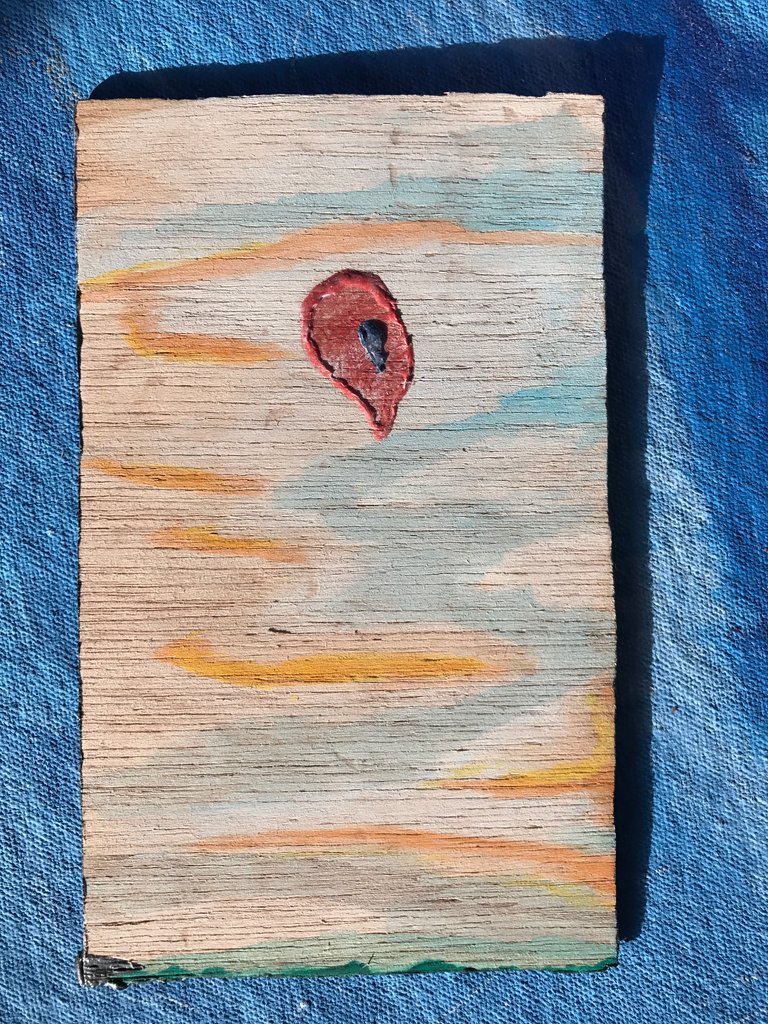 Some clouds drift in behind the height of the balloon.
Same Same, but Different ---> As more are made more will float out to the Hive. Thanks for stopping by to take a look, Stay tuned.
To directly support my ART work or to BUY reach out and let me know in a comment.
If you want to delegate to me here is a link: