Pop Quiz! Prove you are Human and answer correctly!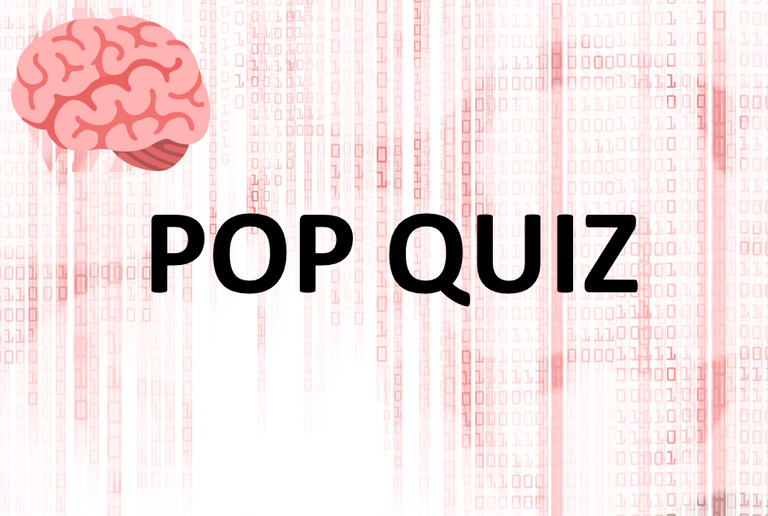 Answer 3 correctly and get some PIZZA !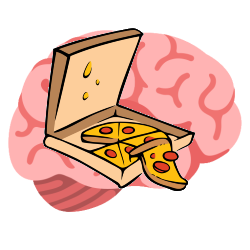 Once you complete round 1 questions;
You will be graded, and if your answer is correct, you get an upbrain ✔️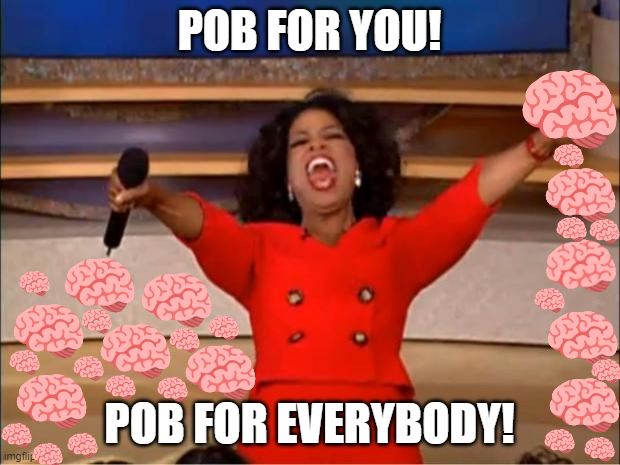 And I will give you another question or two.
Prove you are a human! What is the correct answer?
Don't cheat, you are only cheating your own brain.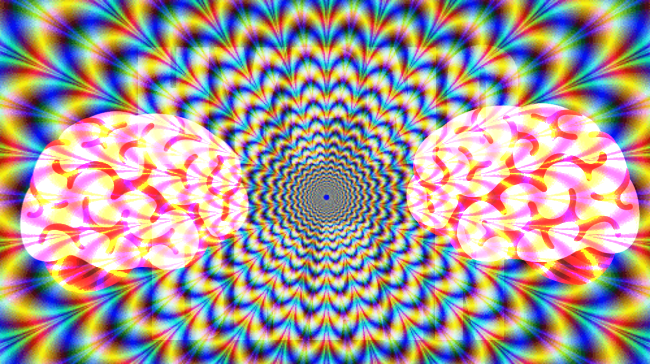 Brought to you by #HypnoChain and #ProofOfBrain
Ready?
Set?
Round 1 Questions
These should be a breeze for crypto wizards like you.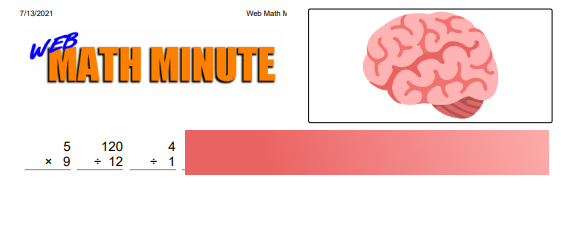 1 : 5 x 9 = ?
2 : 120 / 12 = ?
3 : 4 / 1 = ?
---
Find the answer using your brain and leave your
answers in the comments to unlock the next questions.
You only have 7 days to play!
Help upvote correct answers and test your brain.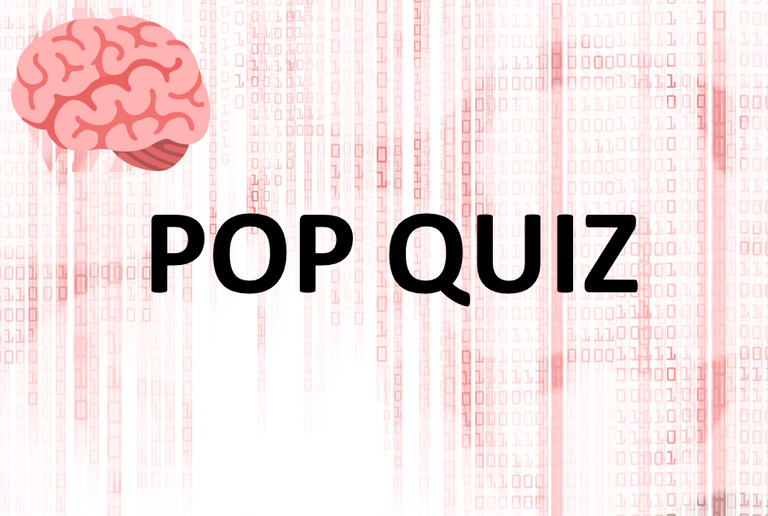 Round 2 questions will be a bit harder.
How are you with larger numbers? Are you better at dividing or multiplying?

---
Posted via proofofbrain.io